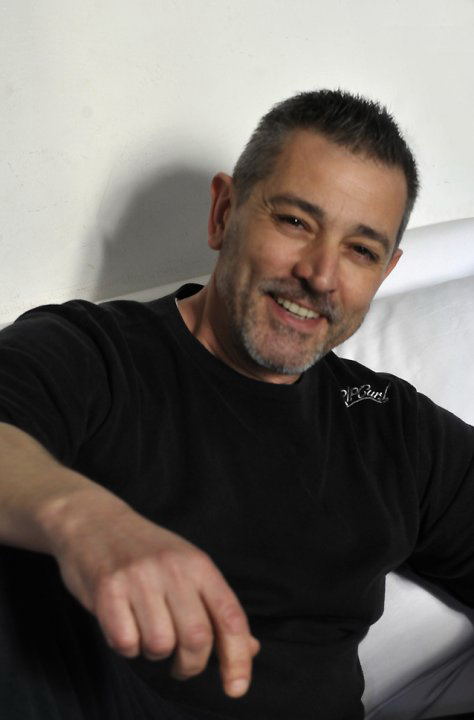 I was born into an Italian family in Switzerland, where my mother worked in the
fashion industry and my father was a precision mechanic in the aeronautical industry.
From them I inherited a strong eye for aesthetic detail and an absolute appreciation of Swiss precision
that has defined my work throughout my career. During the late 80's and 90's,
I worked as a model predominantly in Milan and New York.
This gave me invaluable experience in understanding how to work both in front of the camera and
behind the lens and gave me the great fortune to work alongside the best names in the
fashion and photography world and natural inclination to get along with people.
My aesthetic is one of semplicity, elegance and innovation and whilst I work well under pressure,
understanding the necessity for excellence and speed, I try to create images with a quiet impact and lasting longevity.
1998 – Present
Freelance Photographer
UK – Italy
Client (selected):
Fashion
Alfredo Argirò, Ballantyne, Le Tricot, Montanà,
Dalmine knitwear, S.Moritz knitwear,H&M
,
S/S and F/W catalogue, editorial,advertising from 1998 till present.
Client:
Furniture
EMU exterior design www.emu.it;
MAZUVO exterior design www.mazuvo.com;
Advertising, editorial and catalogue from 2001 to 2012.
Client:
Getty Images www.gettyimages.com;
Collaboration on Royalty Free from 2003 to 2010.
1996 – 1998
Product Manager
@ Hemmond s.p.a
Italy
Client:
Valentino Jeans, Romeo Gigli sport, Ferrè golf;
Worked alongside the designers to realize the collections, men's wear and women's wear.
1982 – 1996
Professional Model
Fashion Model / Legend's Model
Milan / New York
Clients (selected):
Armani, Dolce & Gabbana, Moschino, Nikos, Marlboro,Alessandro Dell' Acqua,
Magazines
Sportswer International, ID, Arena, Vogue Italy
Photographers (selected):
Steven Klein, Troy Ward, Stephanie Pfriender, Roberto Manzotti, Kan Haak, Avi Meroz.

Sauer, fortgeführt und herausgegeben von h.